Your Holiday 2018
These are fantastic, holidays in Greece, promotions by Titan Travel for 2018. Cost of a holiday is always a concern. You can get a huge saving if booked before 24 October 2017. Look forward to a luxury holiday planned for today and taken tomorrow. These holiday travel deals are few and far between.
Did you know Titan offer a door-door transfer service? or that you can have peace of mind and know your money is financially secure as they are accredited with ABTA and ATOL.
Booking online is made easy and all your card information, for payment, is encrypted and has a high level of security at all times.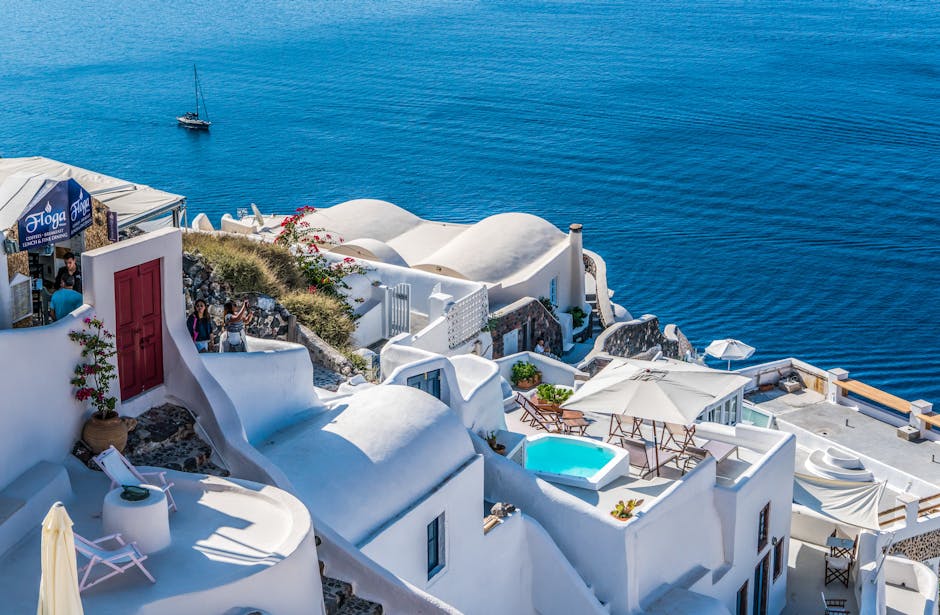 One click away to

Captivating Crete
Save up to £100pp on a Captivating Crete holiday: 8 Days half board from just £979pp: departing from Gatwick in May 2018.
Spend a week and travel on the largest and most southerly of the Greek islands; an island that some consider to also be Greece's most beautiful, as its coastal plains stretch up to high mountainous ranges that almost divide the island in two.
Crete's desirable climate and landscape has created a past filled with turbulence and success, most notably in numerous mythological legends to which it can lay claim and for its advanced former occupants of the Minoan civilisation.
Staying for seven nights at your hotel, the choice will be whether to relax by the crystal-blue sea, by the pool, or join included and optional excursions to further explore this historical and charming island.
To benefit from the £100pp saving, bookings need to be made before 24 October 2017.
Captivating Greece
Secure your travel booking to the

Ionian Holiday Pradise
Save up to £50pp-on your travel to the Ionian Island Paradise, all inclusive, 8 Days from just £1029pp: Departures from May 2018.
The noble Ionian island of Corfu is entwined with many myths and tales that make it as intriguing as it is beautiful.
On our new tour to this stunning destination, we have included excursions to Corfu Town and highlights such as the characterful fishing village of Paleokastritsa, on Corfu's spectacular coastline, and the Imperial palace of Achilleion, decorated by Elisabeth, Empress of Austria, who had an eye for beauty.
You have plenty of time to relax and enjoy the Greek hospitality, or choose to fill your days further with optional visits to mainland Greece or Albania, where legends continue to intrigue.
To benefit from the £50pp saving, bookings need to be made before 24 October 2017.
Captivating Holiday
This Ocean Cruise of Dalmatia and Ancient Greece is waiting online for you now!
Save up to £300pp- on this Ocean Cruise of Dalmatia & Ancient Greece from Venice to Athens. 13 Days from just £2545pp: Departing in September 2018.
All meals on board the MV Aegean Odyssey.
Enjoy an unforgettable journey from the sublime city of Venice to the birthplace of democracy, Athens.
On the way, view Renaissance masterpieces in Urbino, visit Diocletian's vast palace in Split, and admire the natural wonder of Kotor Bay.
This voyage also takes you to ancient Olympia and Pylos with its huge natural harbour, castle and surrounding pine-covered hills. Before reaching Athens there is time to call at Hydra, one of Greece's most charming and picturesque islands.
To benefit from the £300pp saving, bookings need to be made before 24 October 2017.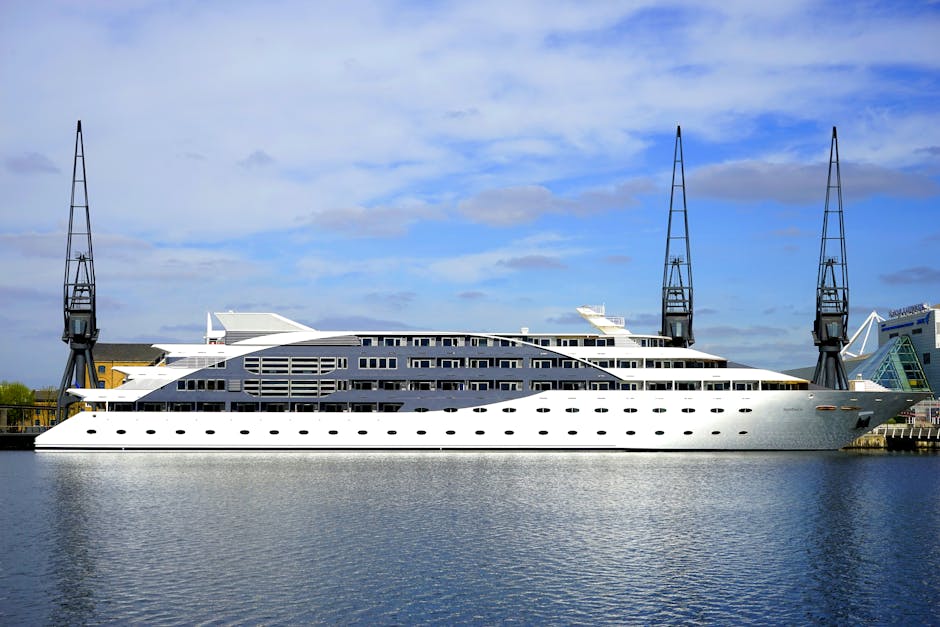 Ocean Cruise
Remember your money is completely secure and you are fully financially protected! Titan is also travel aware and offer advice to prepare you for your big trip.
Hop on board and secure a trip of a lifetime!